Whitepaper Cash Degradation in ATMs
The increase in physical attacks on ATMs is a worldwide phenomenon.
A real problem in need of a real solution.
This whitepaper will discuss various measures which bankers, ATM suppliers, and servicing parties can take to address the problem at hand. One crucial element is to remove the expected reward for criminals by irreversibly degrading the cash inside the ATM. This effectively discourages these attacks and makes them a less lucrative criminal venture.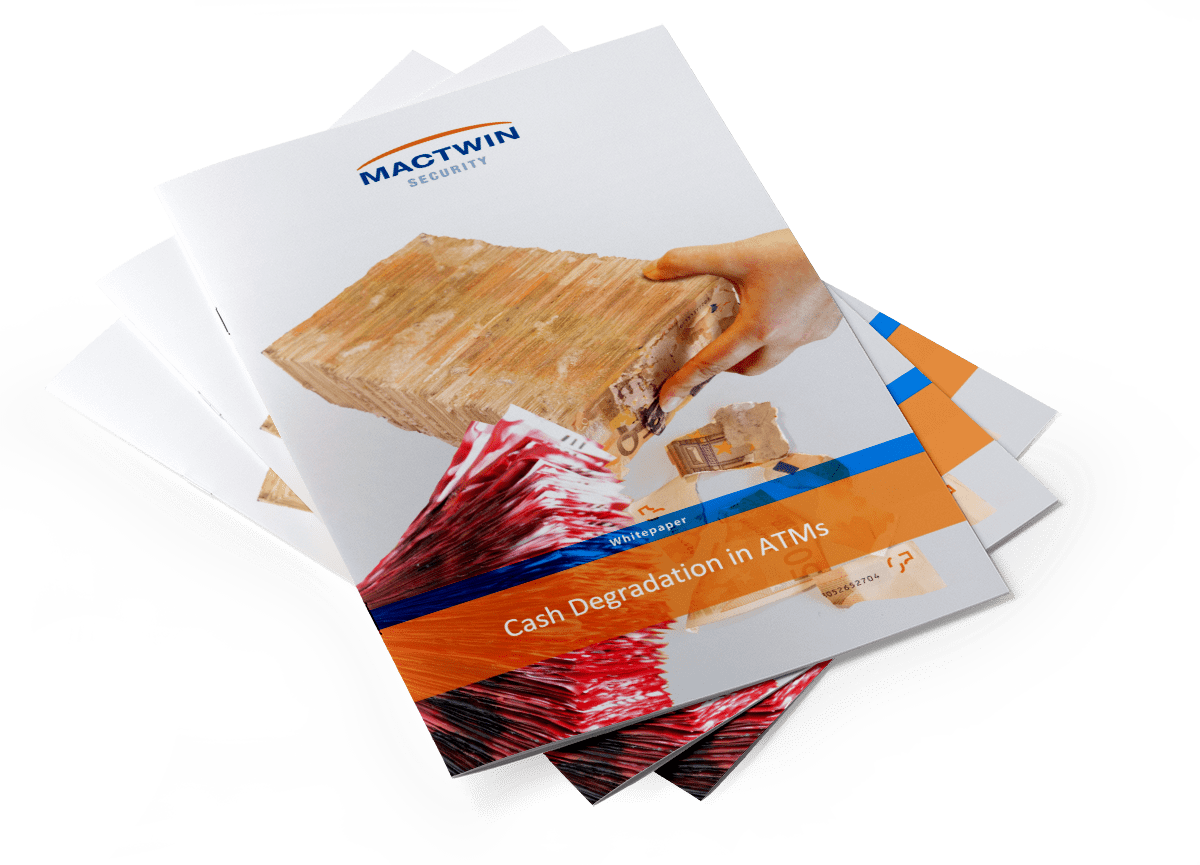 Request the Whitepaper Cash Degradation in ATMs
.