An integral part of our corporate DNA
In the early eighties, The Netherlands was suffering from frequent assaults on Cash in Transit operations. Every time the CIT industry came up with a countermeasure, the criminals reacted by using increasingly radical violence. We however aim to break this vicious cycle with innovation. Instead of walking the beaten path by using increasingly heavier countermeasures, our team invented the world's first cashbox that irreversibly degraded the cash inside – effectively rendering it worthless. The result? In no time, criminals all over the country knew that an attack on a CIT operation was futile. The number of attacks dropped drastically.
No reward, no crime
Our philosophy is that criminals may never be rewarded for their efforts. This philosophy is the foundation upon which every new solution is built. Our mission is to minimize the number of attacks on ATMs and Cash in Transit operations. We achieve this by developing smart technological security solutions that disable a criminal MO entirely and/or irreversibly degrade any potential cash reward. These days knowledge is readily available online, allowing for criminal MO's to evolve rapidly, however the principle of irreversible cash degradation still stands strong and has proven to be future proof. R&D is our core business and our department is second to none when it comes to matching evolving MO's to possible long-term solutions.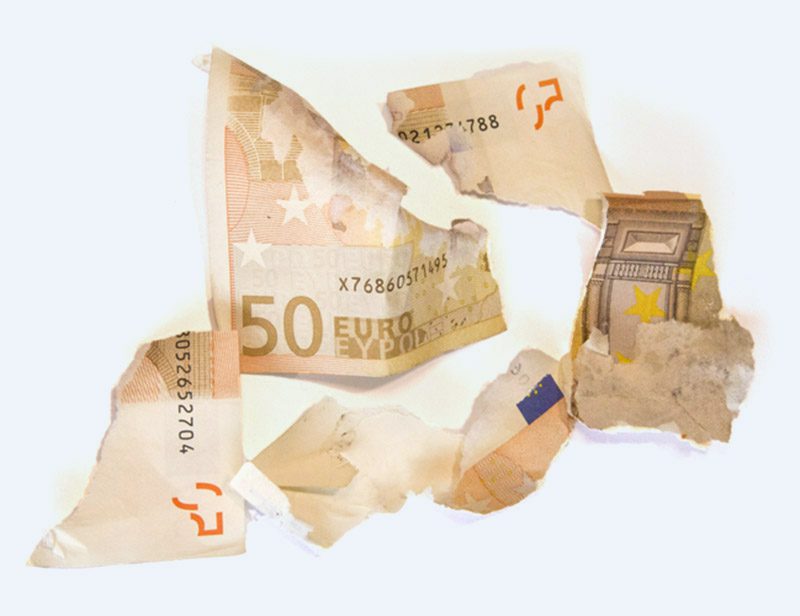 R&D Gas Protection Unit (GPU)
In 2005 the first ATM gas attacks took place, at which point our team started developing the first generation of Gas Protection Units (GPU's) which were released in 2006. The attacks continued to be rare, despite the internet, until 2013 when the number of attacks rapidly increased across Europe. By starting our R&D process at the first sign of the practice we benefited immensely from the extensive knowledge we acquired throughout the years. Culminating in the launch of the fourth generation GPU in 2018.
GPU has proven to render any type of gas attack futile
The Innovation process
As soon as our R&D specialists have defined an evolving scenario, the innovation process starts with ideation and the development of a strong business case. if the business case is strong enough, engineering and prototyping follow. Leading to a Minimal Viable Product (MVP) which is introduced to a selection of partners and key accounts, whose opinions, concerns and suggestions are invaluable in the process of Innovation. The process however is anything but linear, we are always on the lookout for new developments in technology and society that can influence the efficacy of our solutions. Allowing us to be at the forefront of our field of expertise.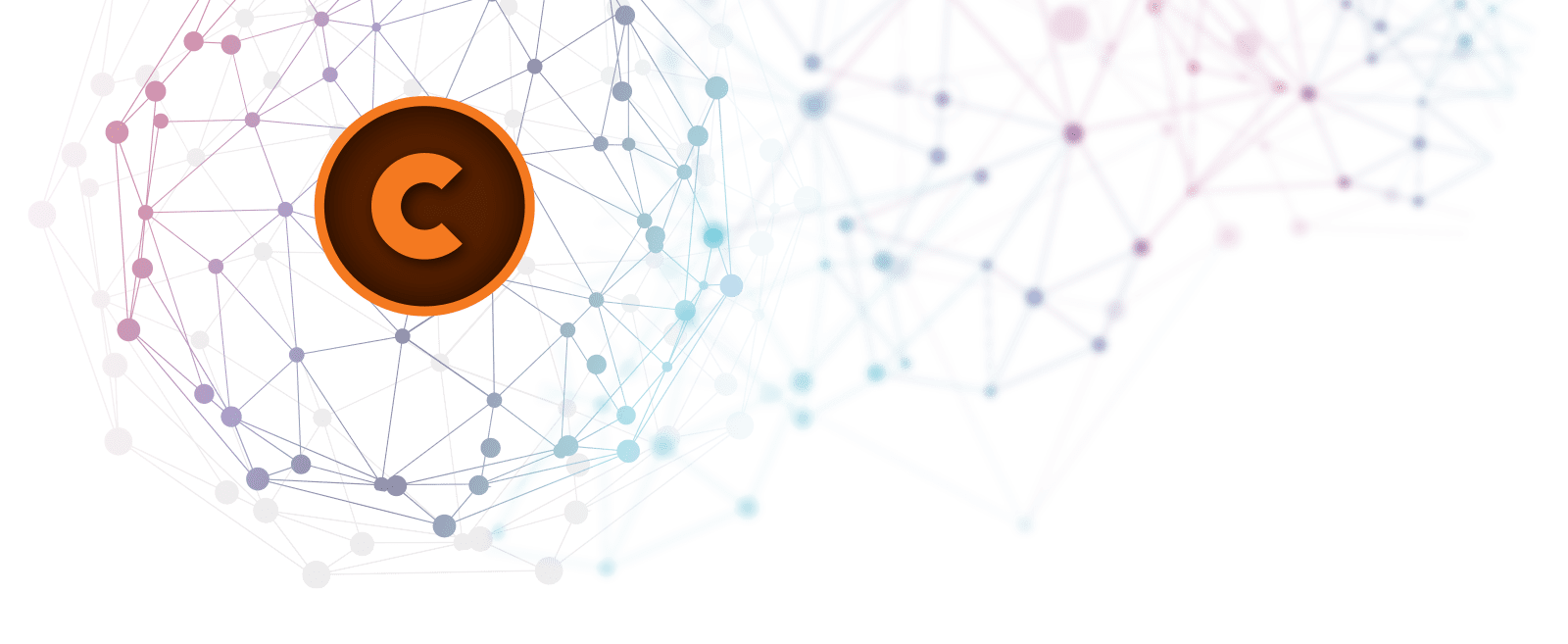 The Internet of Things
The Internet of Things has changed the world around us and will continue to do so in the foreseeable future. People talk to their watches to open gates, refrigerators automatically add milk to your online grocery list when they run out. Some of these things sound farfetched, but technically it's already possible.
The internet of Cash Security
How does the IoT affect the process of cash security? Wouldn't it be great if we could converge data from isolated environments and systems to create functional information and ultimately complete situational awareness in the cash handling operation? This may sound far off, however it's more achievable than ever with our Cemacs Connected Security Solutions.
The Data
All the data needed is already available inside the isolated systems. It's just not centrally connected and put to good use. That's exactly where Cemacs Connect comes into play; a small add-on providing a secure layer in between remote appliances and central appliances to achieve the interoperability you need for them to work together. Enabling things such as 'Just in Time Maintenance' where sensory data tells us when certain system components are due for service or replacement. This means these components will never be replaced too late or too soon, saving money, material waste and operational downtime.