Want to know more about this keyless cash transit solution?
TransitoLocker offers bank offices an easy and secure way to open safes or lockers, without the use of cumbersome key chains. Moreover, all events are carefully logged in the system to ensure a clear oversight.
Key management made easy
Key management is complex. Easy versions are insecure and secure versions aren't easy to use. Conventional keys are relatively easily lost or stolen. Besides, there is the risk of a robbery, because the lockers can be opened without delay.
The TransitoLocker concept works with standard MiFare key cards, often already in place in secure environments, for access management purposes. Once a user is authorised, he can open the lockers with his own key card.
TransitoLocker powers up to 16 lockers, which can only be opened one-at-a-time.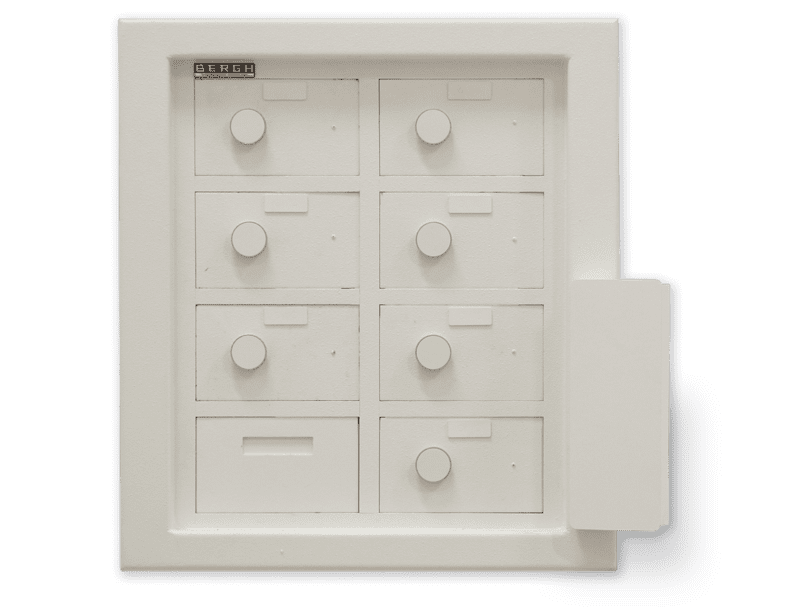 What makes TransitoLocker unique?
How does TransitoLocker work?
The user presents his MiFare key card to the TransitoLocker and enters his PIN. Subsequently, he chooses the locker that needs to be opened, which will activate the time lock delay sequence. The delay is programmable to fit the needs of your environment (standard set to 4 minutes). When the timer has expired, the user presents his card again, re-enters his PIN and the correct locker will be opened.
Features & benefits
Easy to use
Works with standard MiFare access management key cards
Secure; time lock delays opening
No more lost or stolen keys
Easily add, edit or remove users from the system
Event logging; see who opens which locker at what time
Optional: remote opening from control room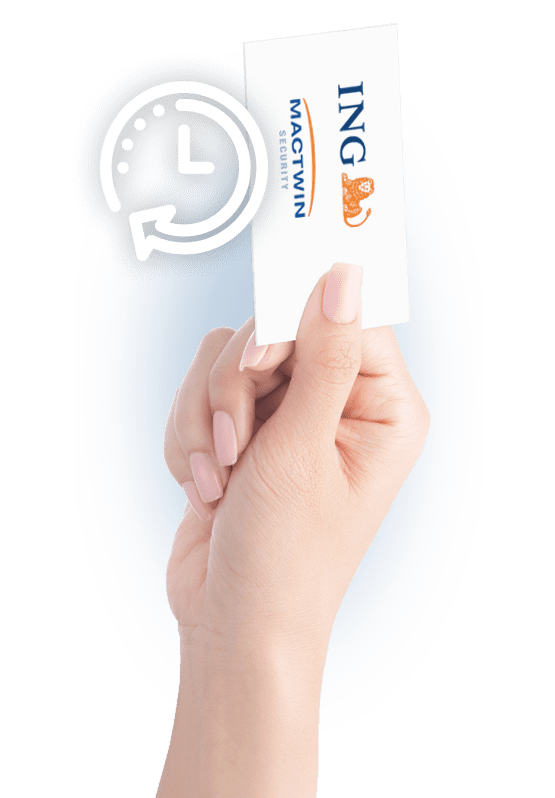 We are proud to work for these organizations
Over the past 30 years we have helped numerous banks and CIT-companies improve their security. We implemented large-scale camera surveillance, designed complete cash centers and helped develop specific cash solutions. We proudly call these companies our partners: