Visit us at ESTA 2022 May 15-17, Dublin, Ireland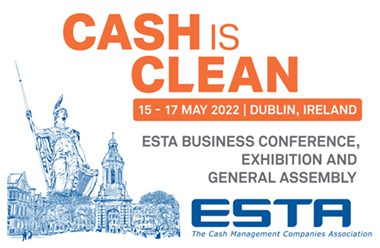 Looking for a chance to see and feel our innovative Cash Security solutions in real life? Please visit our booth at this year's ESTA conference in Dublin, Ireland. We look forward to showing you what our solutions have to offer.
To make sure we have enough time to show and tell you everything you need to know, please book a meeting with one of our representatives, by filling out the form below. We will then contact you as soon as possible to establish a suitable time.
Book a meeting at ESTA 2022